Love this colour, hopefully I can find it! Could you believe Justin Beiber has his own OPI collection?!?!
nailsNAILED
I'm really loving waking up the next day after doing my nails and making them either completely different or just making them more interesting! It's perfect for a short attention span person like me. This one I did with a little help from Katy Perry. Her nail polish that is.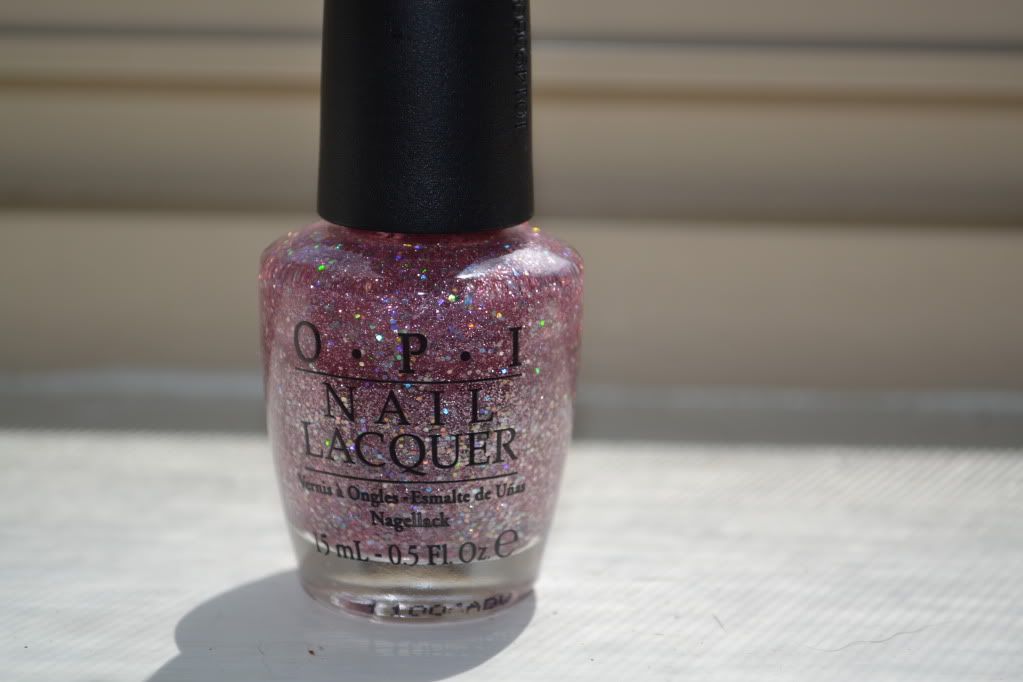 Teenage Dream is a really pretty light pink glitter, slightly holographic and a tad frosted looking. Really, really nice. I layered it over Got a Date To-Knight!, something I actually do quite often as it's so blingy and bright pink it reminds me of beauty pageants!
The colour is slightly subtle when looking from afar, but up close it's really glitzy and bright. So you might not get away with it where a uniform is required, like work or school!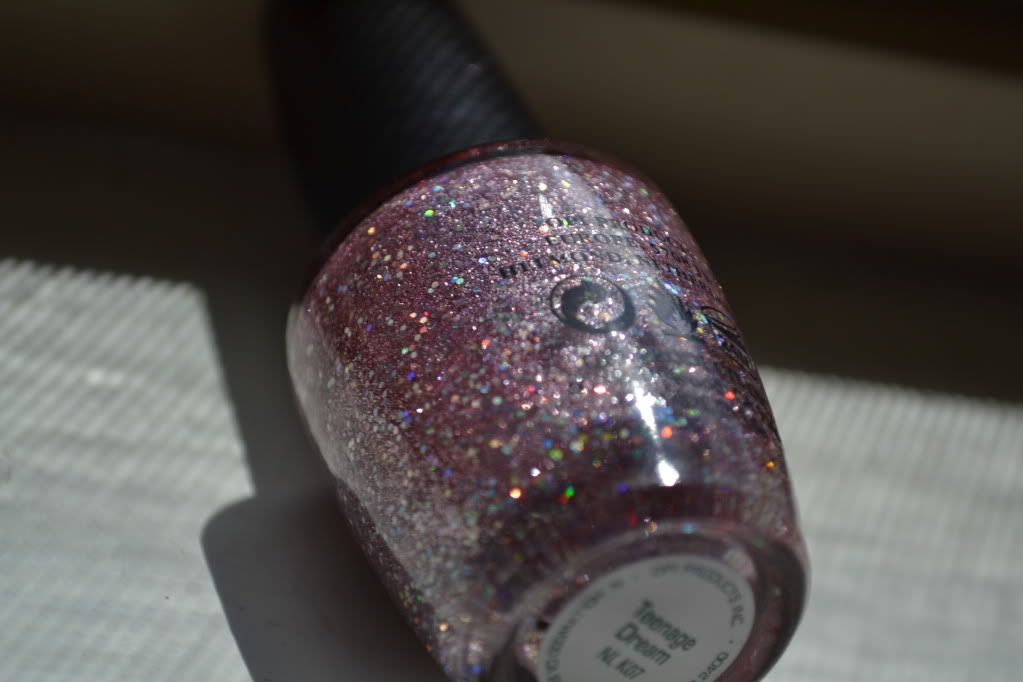 The formula of Teenage Dream is fairly thin for a glitter, so it's really easy to work with. I only used…
View original post 17 more words